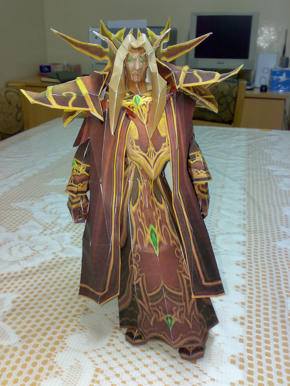 sorry guys, nothing new yet. i'm completly overboard here so i dont have much time for this page. i took the decision to make a real webpage and not just a blog so until this is done, i'll probably wont post any new models... got some pics tho.

so up there, Kaelthas and Thrall are built by Abhijitdc (you can see more of his models on Hobikit page.)

and here's are mines...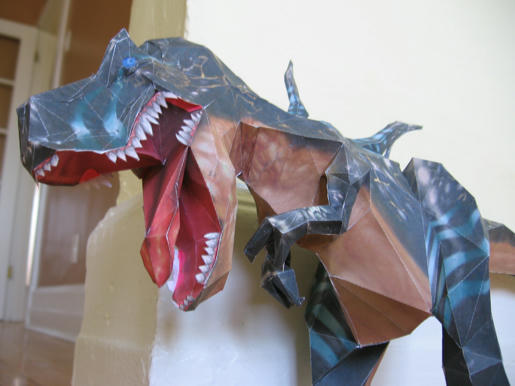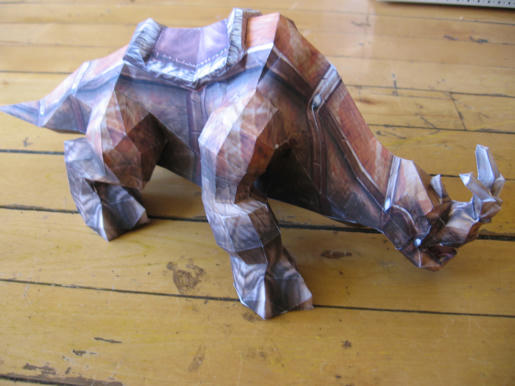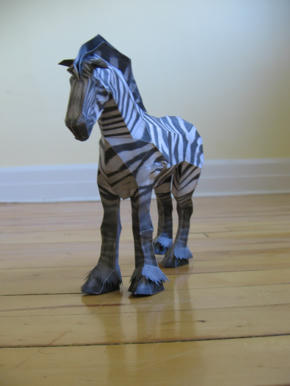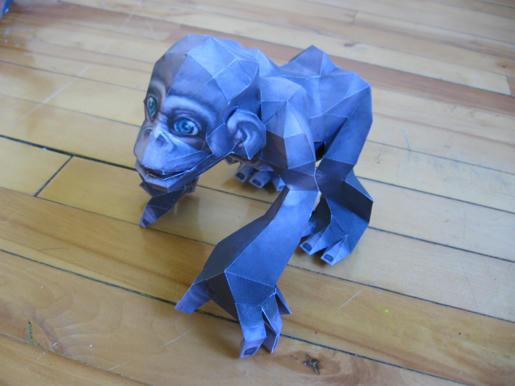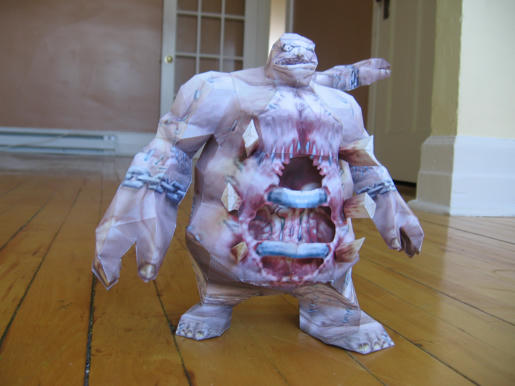 (the layout of the pictures really is a good reason to make a real webpage...)